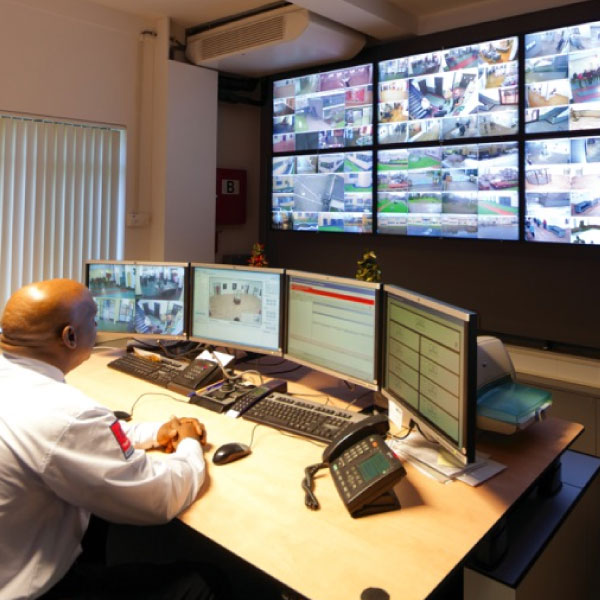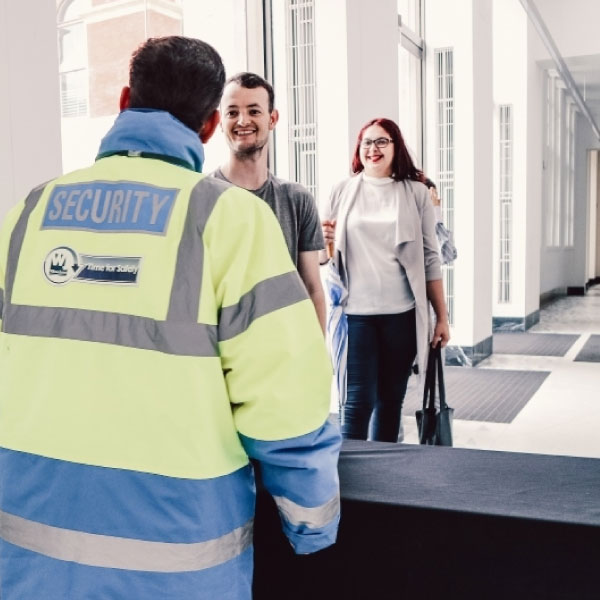 MOVING UP MARKET WITH AXIOM
Though features outlined on pages 2 and 3 are covered by the RBH Integra32 Security Management System, additional features are available by upgrading to the RBH Axiom Security Management System.
SECURING ACCESS TO THE SITE
Making sure that only the authorized personnel have access to the restricted areas of a museum can be challenging. RBH access contol solutions can offer complete control of employees and visitors.
MONITOR PRICELESS INVENTORY
Security issues can arise almost anywhere. To address them proactively, it is important to set up appropriate access and monitoring policies, and ensure easy access to reporting and playback for speedy investigations